I love this post. Personally, my biggest challenges are stress and vitamin D (hello Seattle! Sometimes I feel a bit like a vampire…).
Man Bicep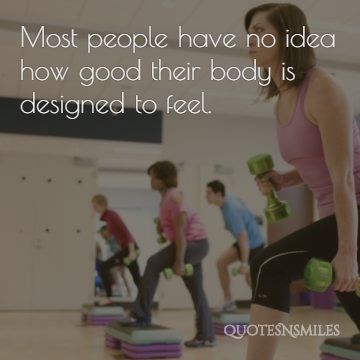 Being healthy is about more than working out or eating well – it is about balancing what I call "The Five Pillars of Health."
These five pillars are:
Diet
Activity
Sleep
Vitamin D/Sunlight
Stress
When you do your best to get the most out of all five pillars, you will be healthy. Ignore one and all of your hard work with the others may go to waste.
Being healthy is all about BALANCE.
Let's take a look at all five pillars and how they each contribute to us being healthy.
View original post 1,624 more words